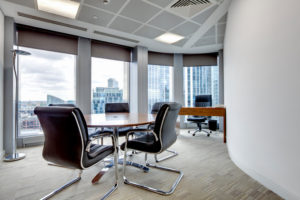 Experience
Burningham Law Group's lawyers collectively have over 80 years' experience in all facets of federal and state securities laws, rules and regulations.  We have completed more than 200 mergers and acquisitions involving publicly-held companies nationwide, including transactions involving spin-offs, rights offerings, venture capital funding closing conditions and other complex features.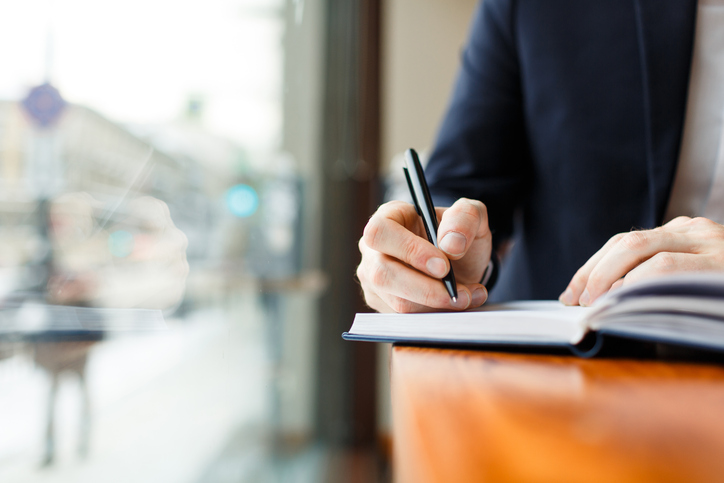 Compliance
Burningham Law Group assists companies in complying with their reporting obligations under the Securities Exchange Act of 1934, including preparing 10-K Annual Reports, 10-Q Quarterly Reports, 14A Proxy Statements and 14C Information Statements and Beneficial Ownership reporting forms, among other services.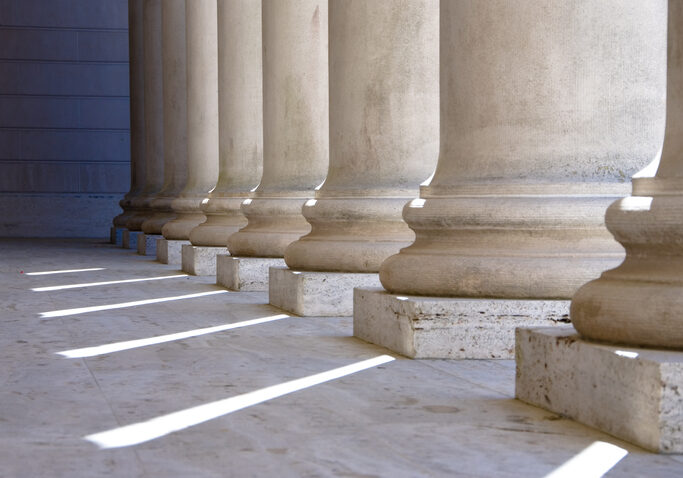 Securities Law
Our lawyers also have significant expertise in both registered and exempt offerings, including "PIPE" transactions.  With first-hand institutional knowledge going back to the early 1970's, we have a deep understanding of the Securities and Exchange Commission's evolving positions on the registration and resale of "restricted securities" and rendering Rule 144 and Section 4(a)(1) legal opinions regarding the resale of restricted securities.
Representation
We represent individuals, issuers, brokers and transfer agents in the preparation and review of legal opinions under Rule 144 and Section 4(a)(1) of the Securities Act of 1933.  Our "due diligence" and proprietary Customer Resale Agreements ensure protection of our clients in these types of transactions by ensuring that sales are tailored to each client's circumstances and are made in "routine trading transactions" that are exempt from the SEC's registration requirements.