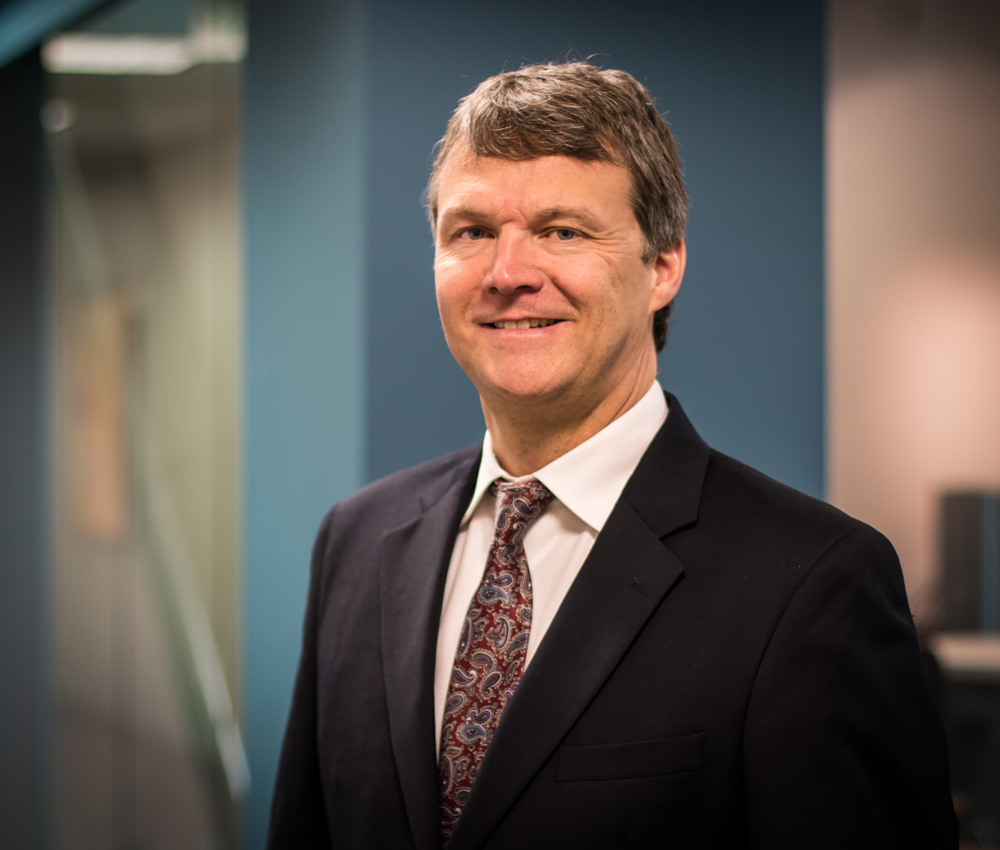 Branden T. Burningham
Branden received an AB degree from the University of California, Davis in 1987.  In 1991, he graduated from the University of California, Hastings College of the Law, where he was Review Editor of Hastings Constitutional Law Quarterly.  He also holds an ALM degree from Harvard University, which was granted in 2015.
Branden is licensed to practice law in Utah and California.  He served as a member of the Executive Board of the Securities Section of the Utah State Bar for four years, including a term as Chair from 1999 to 2000.  Branden also contributes time to the development of new lawyers, having been a member of the Bar  Exam Review Committee of the Utah State Bar for over 10 years and acted a regional judge for the American Bar Association's Law Student Division Negotiation Competition.
In addition to his securities law practice, Branden serves as a Vice Chancellor of the Episcopal Diocese of Utah.
Education:
University of California, Davis (A.B., 1987)
Harvard University (A.L.M., 2015)
University of California, Hastings College of Law (J.D., 1991)
Member:
Utah State Bar (Chair, Securities Section, 1999-2000; Bar Exam Review Committee, 2001-2012); State Bar of California.
Foreign Language:  French
Practice areas include:
Public Corporations

Securities Offerings

Mergers and Acquistions
Securities Regulation
Legal Opinions and Exemptions