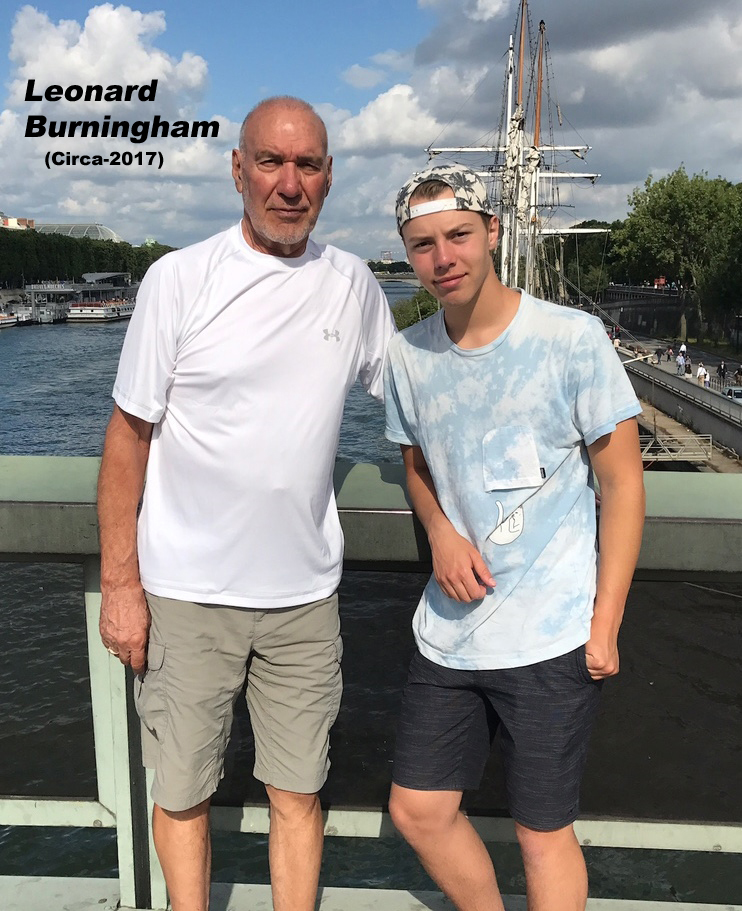 Leonard W. Burningham
Leonard was born in Oakland, California, on June 19, 1941. He graduated from Westminster College in Salt Lake City, Utah (B.S., 1967) and the University of Utah College of Law (J.D., 1970). He was admitted to the Utah State Bar in 1970, along with all Utah courts and the U.S. District Court for the District of Utah.  He was admitted to the United States Supreme Court on April 20, 2011.
Arbitrator: He has served as an arbitrator, New York Stock Exchange and Financial Industry Regulatory Authority, Inc.; an Expert Witness in court proceedings on Transactional Exemptions; and Director and Vice President, The Friends Corporation, Salt Lake County Children's Justice Center, Inc. (1999-2001)
Member:
Leonard is a member of the Utah State Bar's Securities Section; he is a contributing Securities Seminar Panelist (1987 to Present); he is co-Chairman of the Utah State Bar's Annual Food and Clothing Drive for the Homeless (1990 to the Present); he was co-Chairman of the Utah State Bar's Fall Forum on the use of wireless and paperless technologies (2004); and he served in the U.S. military during 1961-1962, having been honorably discharged.
Practice areas include:
Mergers and Acquisitions
Securities Law
Securities Regulations
Legal Opinions and Transactional Exemptions
Related Corporation Law
Business Law